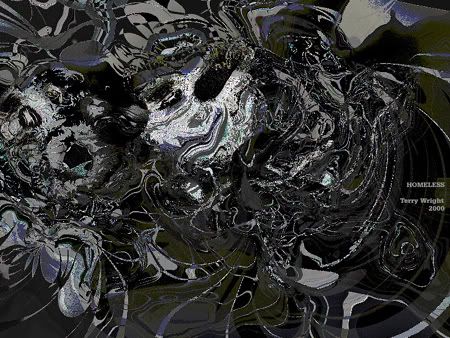 Homeless (2000)

I'm sure many of the blog's readers are familiar with the work of Mark Fiore -- a political cartoonist who uses animation to comment on current events.
A recent cartoon on the Katrina disaster is among his very best work -- conceptually brilliant and emotionally powerful.
I urge you to see it.
I just watched it.
And I feel like I've been kicked in the stomach.