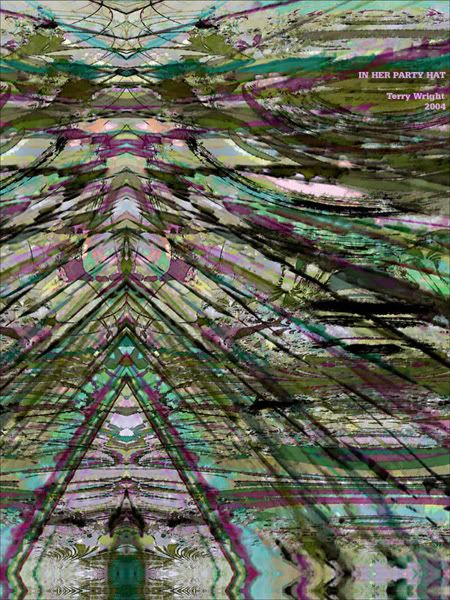 In Her Party Hat (2004)
Today is my daughter's 18th birthday. Last night, she informed me she's now an adult and that "I can buy cigarettes and go to a strip club" before adding the clarifying "not that I'd want to do either."

Today's image was made thinking back upon memories of an earlier, younger birthday. But I didn't need her reminder that she's no longer the girl in the image. I've watched her grow up. I can see she's not a child anymore. And if I momentarily forget that fact, I'm sure she'll quickly set me straight.
But, even if you can now partake of voting and other vices, you're never too old to don a pointy party hat, light those trick candles, and make a serious wish.
And my one wish today? Have a very happy birthday, baby.