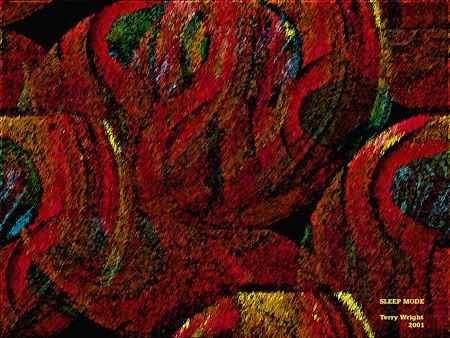 Sleep Mode (2001)
Vacation calls -- so the blog will be in sleep mode until around June 20th.
During the interim, please feel free to spelunk in the archives and surf over to some of the many fine sites and blogs listed to your right.
Be back soon -- either revived or more cranky -- after some R and R...