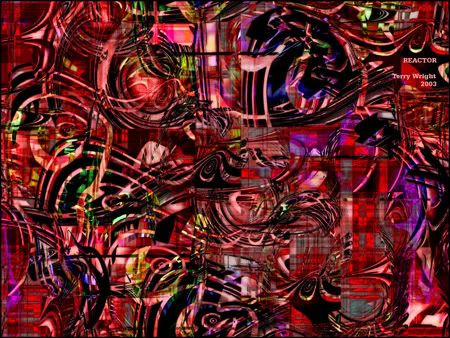 Reactor (2003)

I thought it might be interesting to get a slightly different perspective on my art.
I have to shrink my images down some to fit them on the blog. When possible, I link the image to a larger resolution copy placed on my web site. But my images are created in a much larger size than shown either on this blog or on my site. In fact, any of my images created since 2003 can be blown up to poster size. Consequently, there are many textures and nuances of any given image that cannot be seen on the computer screen.
To give you just a hint of what's not being seen, I'd like to show some images in more detail over the next few days.
Here is a thumbnail of today's image with a section highlighted: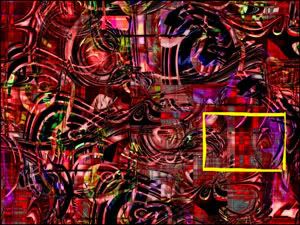 Thumbnail of "Reactor"

And here's a blow-up detail of the selected section: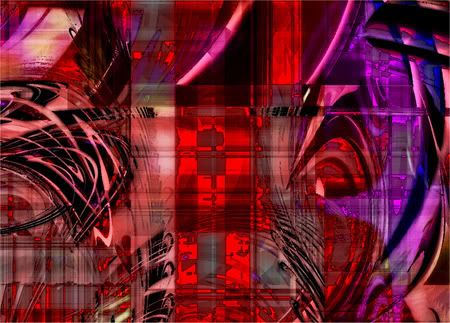 Detail of "Reactor"

Now, try to imagine this process going on everywhere...
~/~
And...meanwhile...in the 3rd Dimension...
Globe Showing the Spread of Radioactive Cloud from the Chernobyl Disaster

Red indicates the extent of the radiation cloud on April 27th, 1986, just after the accident in Chernobyl. Blue indicates its almost worldwide distribution until the 6th of May.
[Image seen on worldprocessor.com]