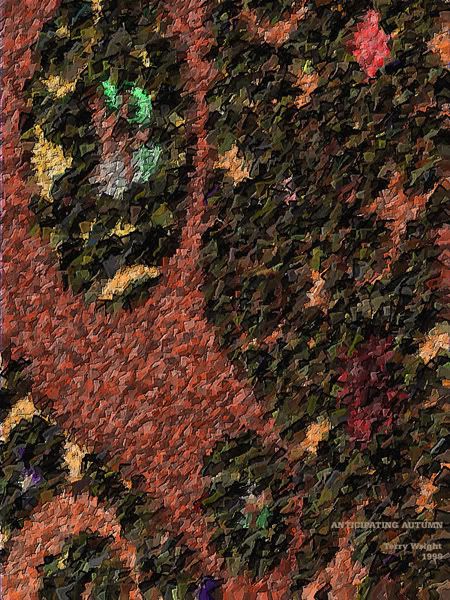 Anticipating Autumn (1999)

A melancholy mood settles like dreary morning fog. Summer's gone. Winter's pumped.
And where's the harvest? Debates in Congress and discussions in the media over whether the United States should honor the provisions of the Geneva Convention.
The fields are fallow. The farmers are insane.
I want the land that I love back -- green and fertile.
~/~
UPDATE:
Here's Paul Krugman going to motive:
So why is the Bush administration so determined to torture people?

To show that it can.

The central drive of the Bush administration -- more fundamental than any particular policy -- has been the effort to eliminate all limits on the president's power. Torture, I believe, appeals to the president and the vice president precisely because it's a violation of both law and tradition. By making an illegal and immoral practice a key element of U.S. policy, they're asserting their right to do whatever they claim is necessary.