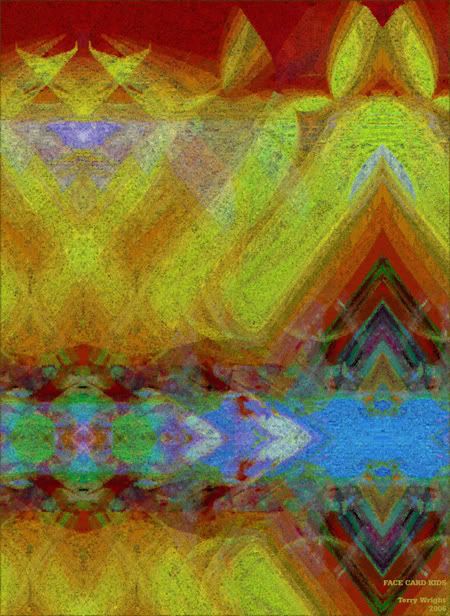 Face Card Kids (2006)

Something new. The tiling pattern somehow reminded of the design forms on face cards. Or maybe, while working, I was suffering from a mental imagery hangover after seeing the latest James Bond film.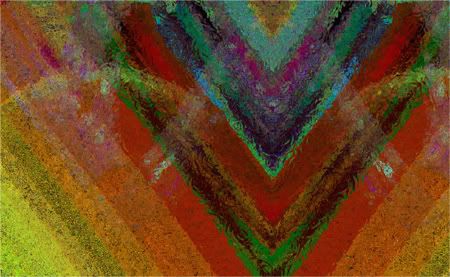 Lower right corner detail of Face Card Kids
Making art is not unlike playing poker. Perhaps I've created something memorable. Or maybe I'm just bluffing.
At any rate, today's image is on the table. I call.
~/~
Tags: photoblog-posts, photoblog, art, fractal, fractal art, digital art, face cards