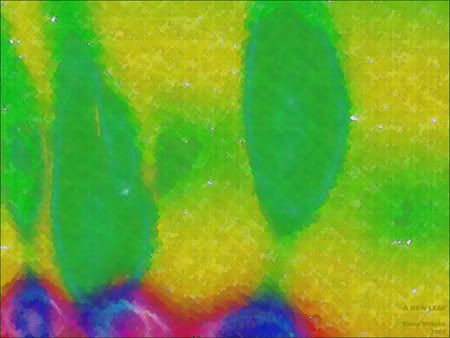 A New Leaf (2007)
Burning out in Swedish foliage
improves fitness. A chaste boarding school
for problem girls shows abstinence, steady profits.
Biodiesel fuels box in solar florists.
I compute my rising investments on special
days. Pump up Exxon earnings with each used printer
cartridge. The slickest oil boutique
unstresses Fox News pundits. Our kids stay
doubly diagnosed: perpetually in debt, always treeless.
~/~
Something new. Image made with Fractal Zplot. Post-processed until it turned different colors and blew away. Poem a hodge-podge of Google threads of a search of "new leaf" and my own blossoming brain.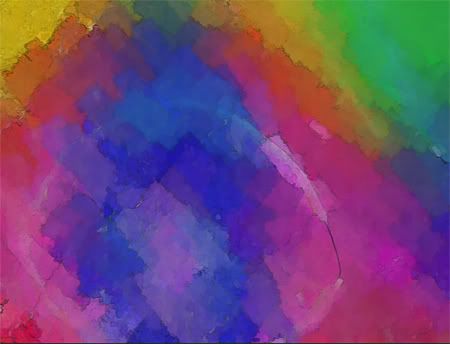 Lower left corner detail of A New Leaf
~/~
Technorati Tags: photoblog, fractal, fractal art, digital art, computer art, poetry, found poetry, new leaf