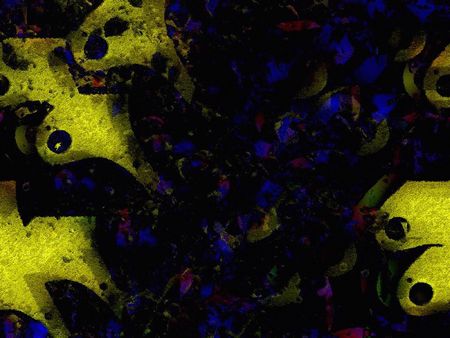 School's Out Remix (2012)
Another remix. Forgive the cognitive dissonence caused by posting this one at the start of the school year. Think of it like viewing a snow fort in the Dog Days.
Aspects of motion and absence were murky in the original, and light at he bottom of the ocean floor suddenly became visible...
...which appears possible:
Oceanographers struggle to explain a strange glow from seafloor vents.
--Richard Monasterkey, Science News, 9-7-96
This remix expands, then dives deeper.