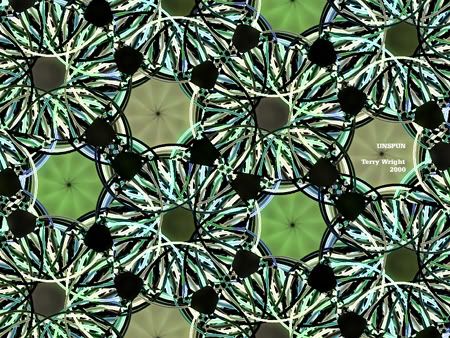 Unspun (2000)
Boy, you've to carry that weight
Carry that weight a long time
--The Beatles, "Carry That Weight"
But the way I feel is this: I feel liberated, and I'm just going to tell you as plainly as I can why. I no longer am going to have to carry the water for people who I don't think deserve having their water carried. Now, you might say, "Well, why have you been doing it?" Because the stakes are high.
--Rush Limbaugh, 11-9-06
Translation:
I openly lie to my listeners. I praise and pump up people (and policies?) I do not personally believe in, even knowing that my "dittohead" listeners soak up and parrot my lies views -- which really aren't my views because my convictions are merely expedient -- thus, I am a hypocrite and a phony who will say absolutely anything to advance Republicans -- even if I personally find Republicans unworthy of my support.
Why?
Because the end justifies the means. Republicans can do anything they want -- lie, cheat, steal, spy, smear, torture, murder, anything -- no matter how unethical or immoral -- because the greater conservative good trumps petty concerns like ethics and morals.

So, obviously, Rush and other situational Rovians are apparently down with trickery like this: