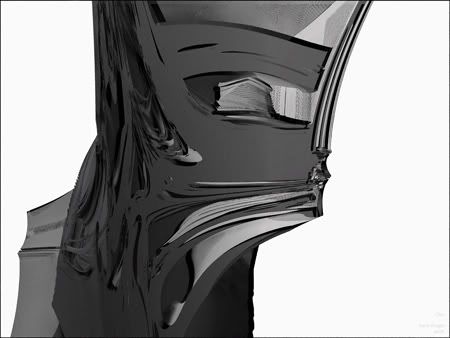 Cleo (2008)

[Click on the image above to see the view with binoculars.]


I recall how Caesar and Cleo
Made love in the Milky Way
They needed boats and armies to get there
I know there's a better way
--Neil Young, "Sedan Delivery"

~/~
How about some music to wash down today's image?
"Sedan Delivery" by Neil Young and Crazy Horse
Bonnaroo Music Festival, 6-13-2003

Image initially made with QuaSZ. Post-processed until I added that Asp filter.
Tags: fractal, fractals, fractal art, fractal blog, digital art, cleo, cleopatra, neil young, sedan delivery, watch your asp, view with binoculars, cruelanimal, blog with a view