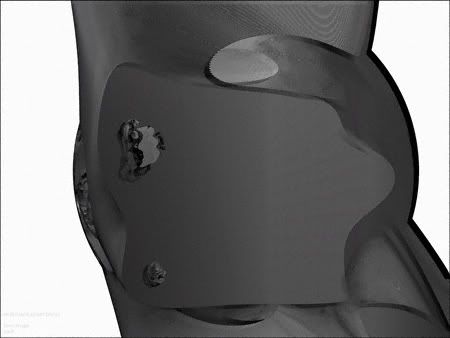 Mortgage Everything (2008)
[Click on the image above to see the view with binoculars.]


With bad luck and a large vocabulary
you too can own a home. Good for you
you future Steinbeck lover. Tip obsessive as Wells Fargo
and punchy. Pockets out. One outstanding

sub-prime calculator you are. Lower heart
rates. Peer to peer pressure. Bad boys with bad
credit reinforced your refinancing when gutting the home
of my schemes. My broker just baaed.
I hope to find a job at this pity party
after call center therapy. Bootstrap tough
it is if tagged you underwriter you lump sum jumper
you Maxim sinful exec. Greedhead is good.
~/~
Image initially made with QuaSZ. Post-processed until the BailOut bailed out. Text is an original "Google poem" collaged together from search strings of mortgage everything.
Tags: fractal, fractals, fractal art, fractal blog, digital art, found poetry, google poem, view with binoculars, mortgage everything, bail out, jump now, mayday mayday, cruelanimal, blog with a view